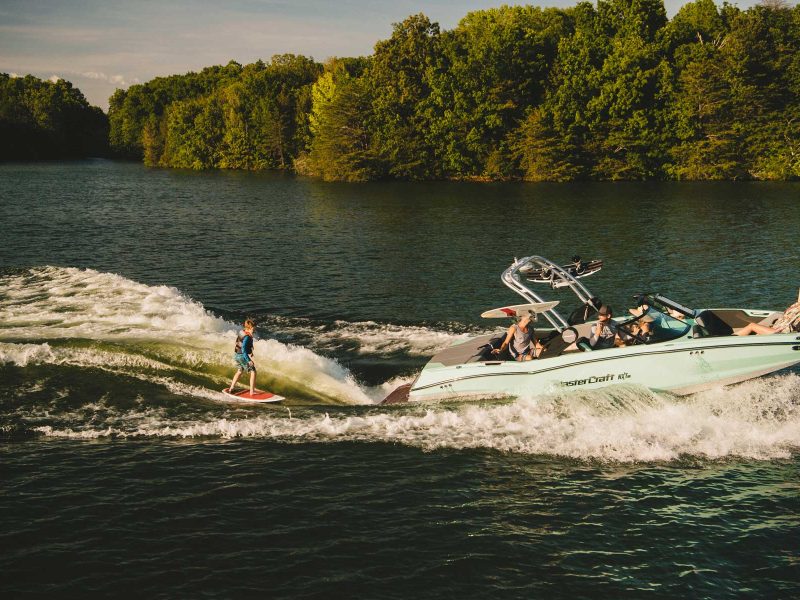 RULE THE WATER WITH STYLE
Superior MasterCraft quality and performance from bow to stern. Whether you're wakeboarding, surfing, or relaxing with family and friends, the NXT series has everything you need to rule the water with style whilst still bringing the fun for all.
Each NXT model is designed to allow towing for tubers, wakesurfers and waterskiers, ensuring maximum enjoyment both onboard and behind it. Enjoy ultimate comfort and performance with the NXT family.
Based in Lancashire, our Carnforth showroom is perfectly situated to get you on the water in your new NXT. Whether you're keen to ride the waves of Lake Windermere or harness waves further afield, we offer services across the UK, so contact us to find out more.
WHICH NXT IS RIGHT FOR YOU?
FEATURES OF THE NXT
A family of towboats with the perfect blend of industry leading performance and signature MasterCraft quality. See what sets our NXT series apart from everyone else, or visit our Carnforth showroom in Lancashire to see for yourself.
BEAUTIFUL SIMPLICITY
Don't confuse simplicity with plainness. The NXT20, NXT22 and NXT24 optimise every inch from bow to stern, delivering everything you need and nothing you don't. With multiple customisable options, it's easy to make sure you have all the essentials on board.
CUSTOM WAVES
Get those signature MasterCraft waves with the unique SurfStar system. With up to 3450 pounds of built in ballast on offer, every NXT model can provide the most customisable waves in the market for ultimate performance and enjoyment.
MAXIMUM ENJOYMENT
Whether you're a seasoned boat owner or new to the blue, every NXT model can be adapted to your level of adventure with style and ease. Perfect for families who want to ride the wakes or simply enjoy the inbuilt luxury of their new NXT.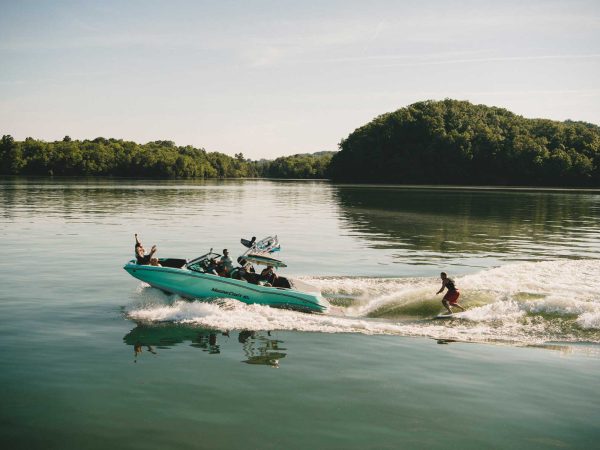 SURFSTAR SYSTEM
Rather than design a standard system for our boats that is one size fits all, each SurfStar system is custom designed for the model it's fitted in. That means that when you buy from our Carnforth showroom, you can rest assured that your new MasterCraft NXT can reach its full potential.
The SurfStar system allows for the most customisable waves in the market, perfectly adapting to first time riders and experienced enthusiasts alike. Whether you're onboard or towing behind, the SurfStar system guarantees a smile on everyone's face. For more information on the NXT family, get in touch for more information or to arrange a visit to our Carnforth showroom.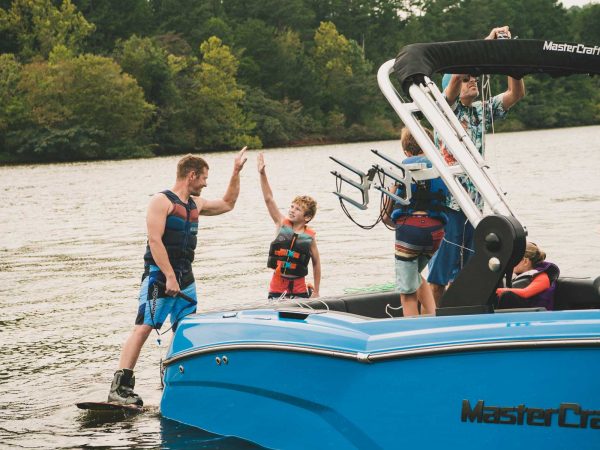 HIGHEST QUALITY SERVICE
With over 50 years of collective experience under our belt, we pride ourselves on unbeatable customer service and care. Serving customers nationwide, we bring exceptional product knowledge and build quality to the table every time. Whether you're up in the Lake District, Scotland, Abersoch in North Wales, or maybe down on the South Coast in Southampton or Poole, we're here to help.
Our main showroom in Carnforth is a stone's throw away from the beautiful Pine Lake, which is also the location of our convenient test facility. If you're unsure which NXT is the perfect fit for you, visit us at our branch in Lancashire or contact us to find out more.
EXPLORE OTHER FAMILIES
As the main MasterCraft distributor in the UK since 2007, we are confident about finding the right boat for you. Whether you're a first time boat owner or looking to upgrade your existing boat from any make or model, we're here to help. Explore our other MasterCraft families to find your perfect match, or contact us for more information.