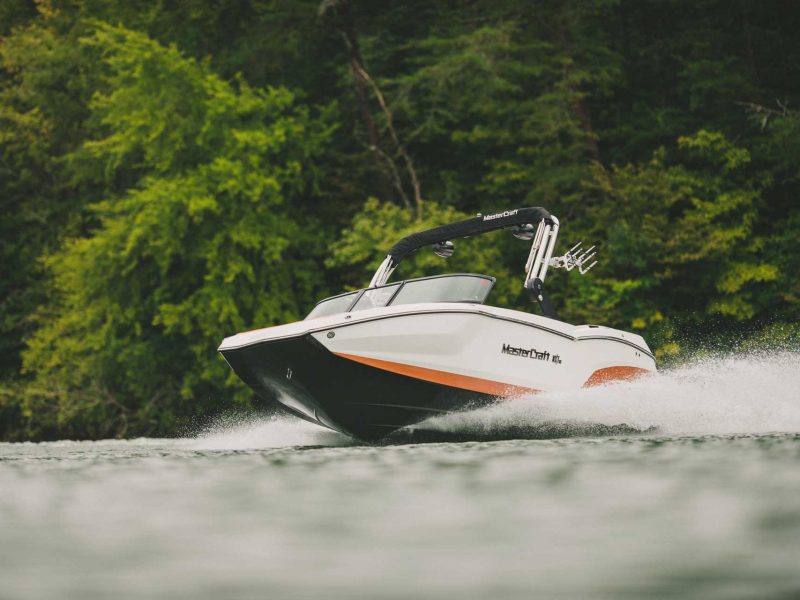 READY FOR ADVENTURE?
All of our Southampton customers' needs are comfortably met by our high quality speedboats! For thrill seekers in Southampton, our  experts can assist you in finding your ideal speedboat, whether you're searching for a larger model with all the newest innovations or perhaps a smaller boat that can deliver serious speed and performance.
Thanks to the broad selection of models, shapes, and dimensions we have at Mastercraft, our speedboats are market leaders.
Both novice and seasoned customers can enhance the performance and luxury features on these boats that are most essential to them. We are in a great position to assist you while you explore the breathtaking Lake District waters in your new MasterCraft speedboat because our main showroom is in Lancashire. Contact us today to find out more about the exceptional services we provide in Southampton and throughout the UK.
WHY GO MASTERCRAFT?
Elite performance. Every time. Our speedboats are designed and manufactured with your boating needs in mind. Would you like to know how our speedboats in Southampton differ from those of our competitors? Stop by our  showroom to experience it for yourself, or read on!
AVAILABLE BESPOKE
Mastercraft's speedboats offer the most versatility and performance out of all the vessels accessible to pleasure seekers in Southampton and across the UK.
It's never been easier to design your own MasterCraft speedboat. Regardless of whether you want to keep it simple or go all out. Customer satisfaction is a given with our speedboat models.
MANUFACTURED FOR ENJOYMENT
Our speedboats allow you the opportunity to really enjoy the water, thanks to their high quality features. For instance, to name just a few, our speedboats can fit clamping board racks, lounge seats, and typical transom walkthroughs.
These vessels allow everyone to enjoy themselves, whether they choose to cruise in comfort or ride the waves!
ELITE PERFORMANCE
Every MasterCraft Speedboat model is built to handle any degree of adventure in style! This is thanks in part to our user friendly SurfStar system. This system allows our speedboats to be the ideal solution for both novice and experienced sailors.
If you'd like to find out more details about our world class speedboats, which are available in Southampton and around the UK, get in touch with our team!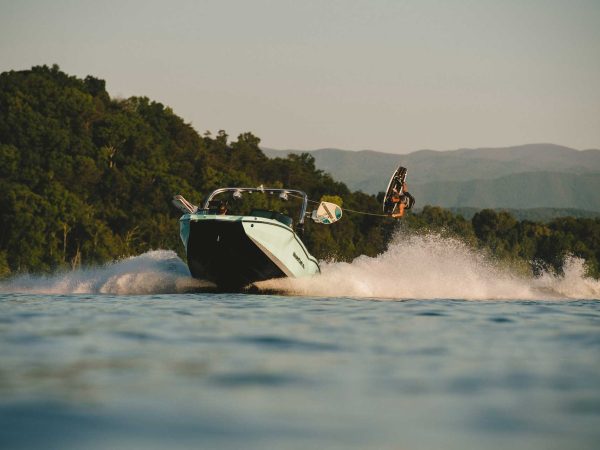 OUR SURFSTAR SYSTEM
Our speedboats are not made with a generalised design in mind, but rather with the needs of each customer in mind. Therefore, you can be confident that your new speedboat will have a surf system that is intended to extract every last bit of performance from your selected model when you purchase a speedboat for Southampton.
The tabs are deployed vertically using our groundbreaking SurfStar technology, significantly reducing drag. Utilising a vertical deployment significantly reduces engine wear and tear and fuel consumption. Not only are our speedboats incredibly beautiful, but they are also reasonably priced.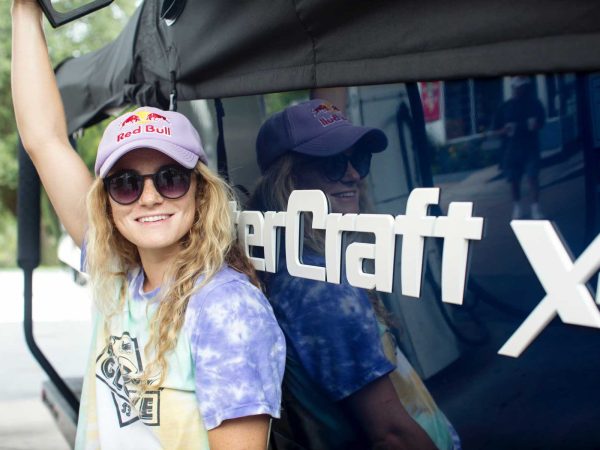 UNRIVALLED CUSTOMER SERVICE
With our combined expertise of more than 50 years, we can provide a wealth of knowledge on the supply of speedboats! We are able to offer an unequalled level of service and after sale support thanks to our great product knowledge and dedication to the MasterCraft brand.
Our Lancashire showroom is conveniently located to get you out on the water as soon as possible, due to its proximity to the Lake District. We have a reputation for providing exceptional service around the country. Customers can get speedboats from us anywhere in the UK, including in Wales, Scotland, and locations along the South Coast like Southampton and Poole. To begin your MasterCraft adventure, get in touch with us.
EXPLORE OUR BOAT RANGE
Being the primary MasterCraft dealer in the UK, we are aware of how important it is to choose the right speedboat. We can assist you whether you're a seasoned collector looking to grow your collection or a first time buyer. Find your perfect fit by perusing through our several MasterCraft families, or get in touch with us for additional details about speedboats in Southampton.