Since 1968, MasterCraft has hand-built its legacy as a pioneer of performance, comfort, quality, and innovation. Over the last 55 years, we have grown to become the most award-winning towboat manufacturer in the world. But more than awards and accolades, our passion year after year has been driven by our desire to provide customers with the best experience on the water. It's no wonder MasterCraft is the best-selling towboat brand in the world. With the most extensive lineup in the industry, every boat built is a reflection of MasterCraft's legacy, power, precision, and progression.  
2024 MasterCraft: Rule the Water
LEGACY
For over half a century, MasterCraft has forged an unparalleled legacy as a trailblazer in performance, comfort, quality, and innovation. Our unwavering commitment to premium craftsmanship and delivering unforgettable on-water experiences has been the driving force behind our success.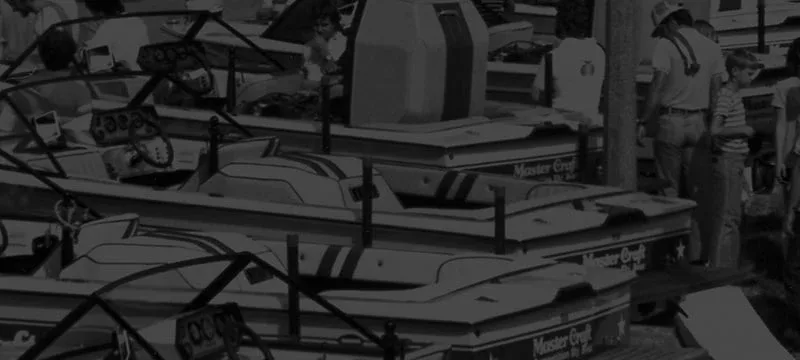 RECOGNIZED AND RENOWNED
MasterCraft is the most award-winning and top-selling towboat brand for five years and counting.
POWER
When it comes to power, MasterCraft only trusts the best. That's why we partner exclusively with Ilmor, the industry's leading engine manufacturer, to deliver the most powerful, robust, and reliable engines. With over 30 years of experience in automotive racing, Ilmor brings unparalleled expertise to the water, backed by an industry-leading 7-year, 1000-hour warranty.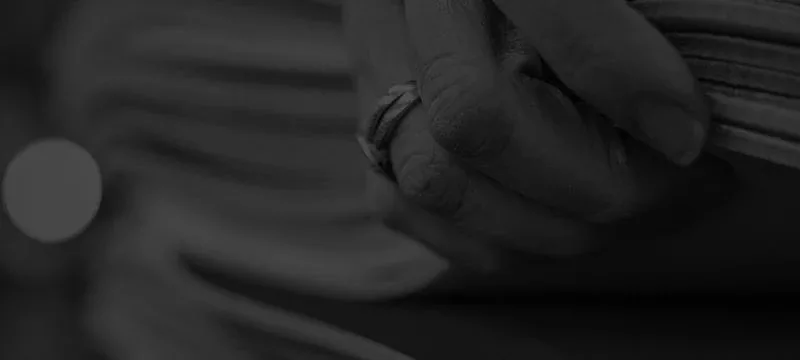 THE ART OF BOAT BUILDING
MasterCraft boats aren't just built—they're crafted.
PROGRESSION
Our DNA is rooted in progression, and we've been pushing the limits since day one. From our first hand-laid fiberglass ski boat to the game-changing XStar, we're constantly innovating to deliver the world's best wakes and waves. That's why the National Marine Manufacturers Association has recognized MasterCraft as the undisputed industry innovator, and we're proud to be the most awarded towboat manufacturer in the world.