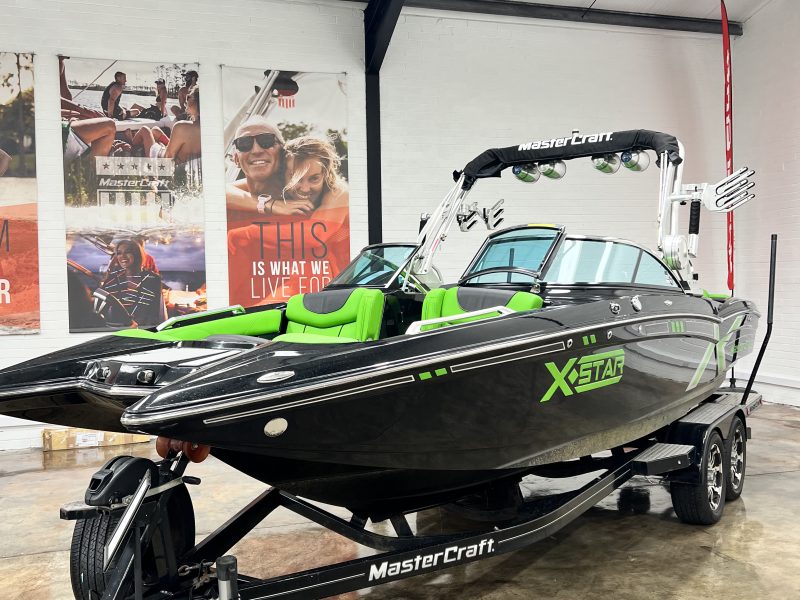 READY FOR EXCITEMENT?
Everyone's needs are catered for by our incredible speedboats! Our Carnforth based team can assist you in finding your perfect speedboat, whether you're searching for a larger model outfitted with all the latest conveniences or possibly a smaller boat that can offer serious speed and performance.
Here at Mastercraft, Our speedboats stand out thanks to an amazing selection of designs and sizes. These boats give both new and seasoned customers power to add to the luxury and performance features that matter most to them.
We are perfectly situated to assist you while you cruise the breathtaking Lake District waters in your new MasterCraft speedboat, with our main showroom in Carnforth. Contact us today to learn more about the exceptional services we provide across the UK from our base in Lancashire.
WHY GET A MASTERCRAFT SPEEDBOAT?
Maximum performance. Minimal worries. Our speedboats are designed and manufactured to meet your boating needs. Want to see what sets our seedboats apart from our competitors? or visit us at our Lancashire based Carnforth showroom to see it with your own eyes.
Or check out the rest of our boat stock.
ELITE PERFORMANCE
Each MasterCraft Speedboat model is outfitted to handle any degree of adventure with style and convenience thanks to the user friendly SurfStar system. The perfect whether you are a novice purchaser or a seasoned sailor.
If you'd like to learn more about the performance of our speedboats in Carnforth, contact us.
THE PINNACLE OF ENJOYMENT
The enjoyment you can have aboard your speedboat is truly limitless, thanks to their high end features. For example, our speedboats can fit standard transom walkthrough, lounge seats, clamping board racks to name just a few. Everyone can have pleasure, whether they choose to cruise in comfort or ride the waves.
FULLY CUSTOMISABLE
Out of the numerous speedboats available to pleasure seekers in Carnforth and around the UK, ours provide the greatest flexibility and diversity. Making the ideal MasterCraft for you has never been simpler, whether you want to keep it minimalist or go all out. Our speedboat models always guarantee immense customer satisfaction.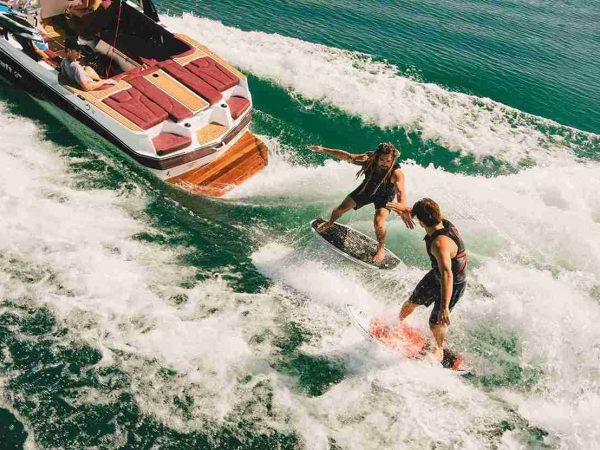 SURFSTAR SYSTEM COMPATIBLE
Our speedboats aren't made with a universal design in mind; instead, they are tailored to each customer's specific needs. You can therefore be confident that your new speedboat will have a surf system that is intended to extract every last bit of performance from your preferred model when you purchase from our Carnforth store.
The tabs deploy vertically in the SurfStar system's ground-breaking design, greatly reducing drag. Employing a vertical deployment reduces engine wear and tear and significantly lowers fuel consumption. Our speedboats can be rather cost effective in addition to being incredibly beautiful.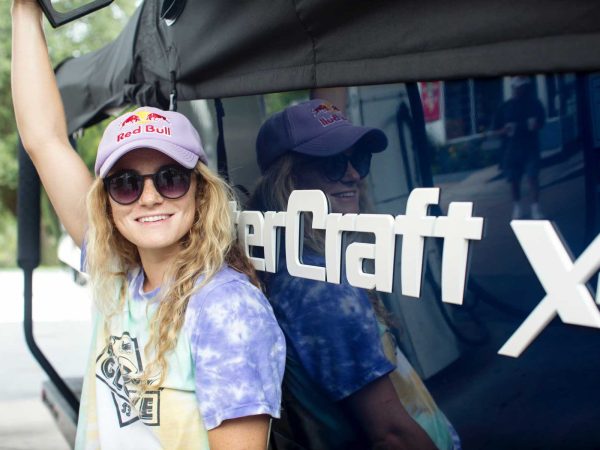 ELITE CUSTOMER SERVICE
With over 50 years of combined expertise, we can provide rather a lot of insight into providing exceptional customer service. We are able to offer an unparalleled level of service and after sales support due to our product expertise and love for the MasterCraft brand.
Our Carnforth showroom is conveniently located to get you out on the water as soon as possible, being just next to the Lake District. We excel in providing exceptional service across the country. We assist clients on the South Coast like Southampton and Poole as well as supplying to the rest of the UK, like Scotland or and Wales. To begin your MasterCraft adventure, get in touch with us.
EXPLORE OUR MODELS
We understand the importance of selecting the perfect speedboat, because we have been the primary MasterCraft distributor in the UK since 2007. We can assist you whether you're a seasoned collector looking to add to your collection or a first-time shopper. Find your perfect match by looking through our other MasterCraft families or get in touch with us for additional details.