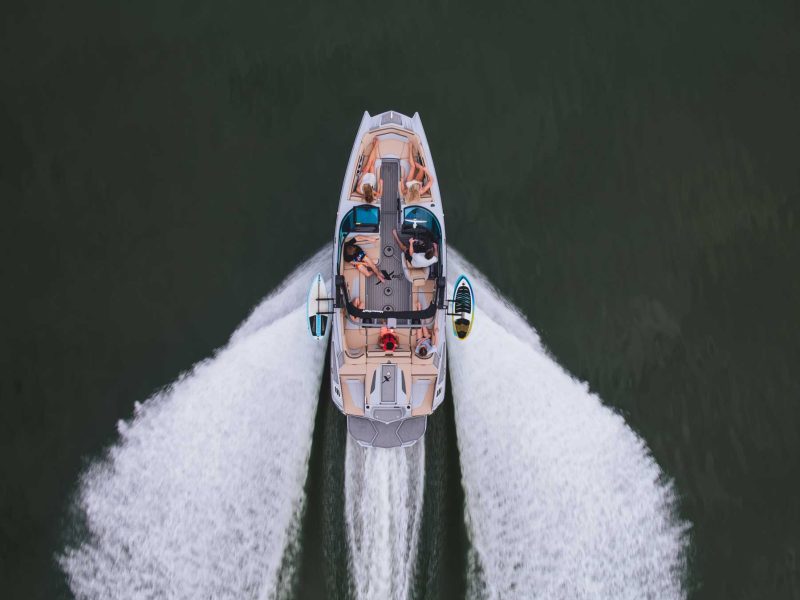 WORLD CLASS WAKE PERFORMANCE
This titan of the boating world has paved the way with its reputation for outstanding performance in water sports. Providing no less than excellence in wakeboarding, surfing, and relaxing, the XStar has been the first choice of water sports pros and families alike.
The XStar is fully capable of setting world records with its game changing execution, but don't let that intimidate you. With an incredible range of wake and surf adjustability, it's never been easier to learn with the XStar and advance any level of skill.
Thanks to our main showroom in Carnforth being next door to the beautiful Lake District, we're ideally situated to get you on the waters of Lake Windermere and beyond if you're further afield. Offering top quality service nationwide, contact us for more information or to arrange a visit to our Carnforth showroom.
WHICH XSTAR IS RIGHT FOR YOU?
XStar
BOAT WEIGHT
5,800 Lbs / 2,631 Kg
Fuel Capacity
76 US Gal / 288 L
Ballast with Surfstar
4,100 Lbs / 1,860 Kg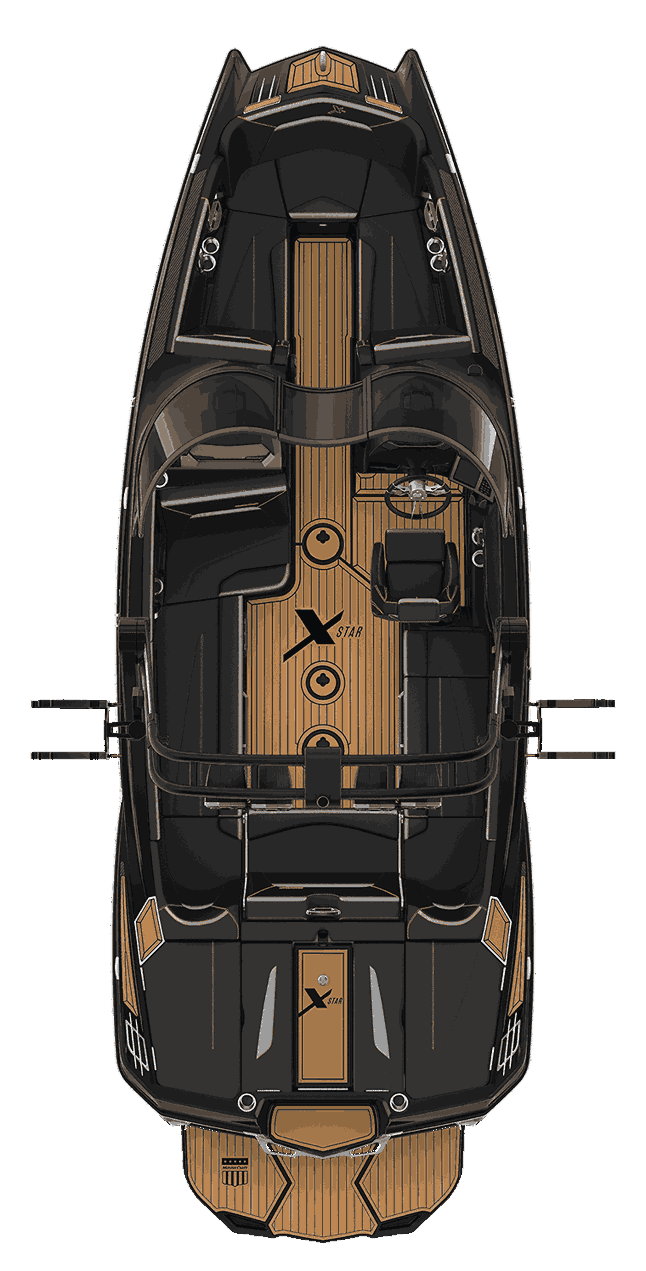 FEATURES OF THE XSTAR
If you're ready to step up to the next level of boating innovation with the best features on board, the iconic XStar is waiting for you. Take a glimpse at what sets the XStar apart from the crowd, or visit our Carnforth based showroom in Lancashire for a closer look.
SMART STORAGE
The sleek upholstery serves more than just unparalleled style and comfort. With deep, easily accessible storage on both port and starboard sides, there's room for everything you need to make the perfect family outing.
ULTIMATE CUSTOMISATION
With the MasterCraft XStar, it's not just the style you can suit to your taste. Enjoy the most customisable waves in the industry with the XStar's onboard systems, easily controlled via the Dual Screen Dash at the touch of a button.
WAKE PERFECTION
With its unbeatable wake performance, the XStar manages the impossible task of challenging the world's top wake athletes whilst also making the sport approachable for new riders. The XStar offers versatility without compromise.
EXPLORE OTHER FAMILIES
As the main MasterCraft supplier in the UK since 2007, we understand the importance of finding the perfect boat for you. Whether you're a first time boat owner or looking to expand your collection, we're here to help find your ideal match. Explore our other MasterCraft families or contact us to find out more.