ABOUT US
Since 2007, MasterCraft Boats UK has proudly been the main nationwide distributor for MasterCraft products. With the MasterCraft brand producing industry leading quality since 1968, we value our responsibility to provide the best possible experience for our customers. From helping you find the perfect model, to our outstanding customer care and aftersales support, we ensure satisfaction every time.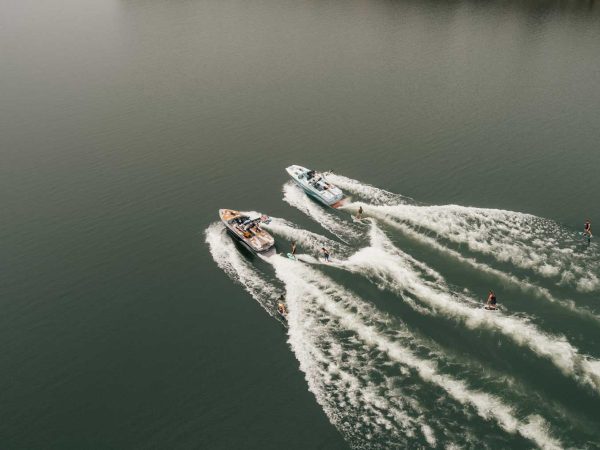 A RANGE FOR EVERYONE
With our extensive model range of boats ever growing, we are entirely confident that there is a perfect MasterCraft for you. We strive to provide customers with a boat that not only meets expectations, but exceeds them in every way, continuing MasterCraft's legacy of unparalleled performance, quality, and customer service.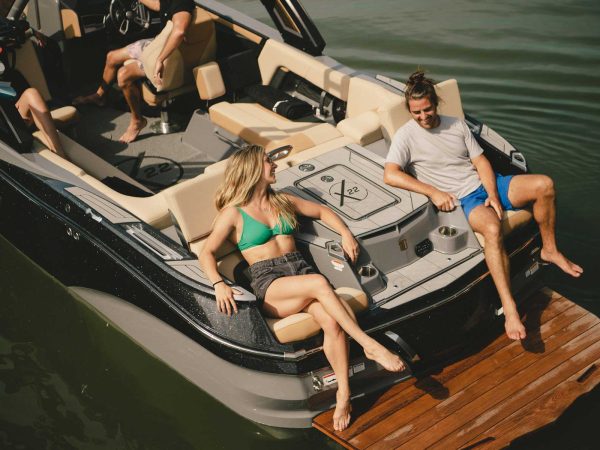 OUTSTANDING CUSTOMER SUPPORT
After 50 years of cumulative experience, we know how much goes into finding the ideal boat. Whether you're looking for a boat to luxuriously relax with family and friends, or perhaps a boat with industry leading performance in watersports, we're here to help. Our exceptional product knowledge and passion for the MasterCraft brand will ensure you find the perfect match.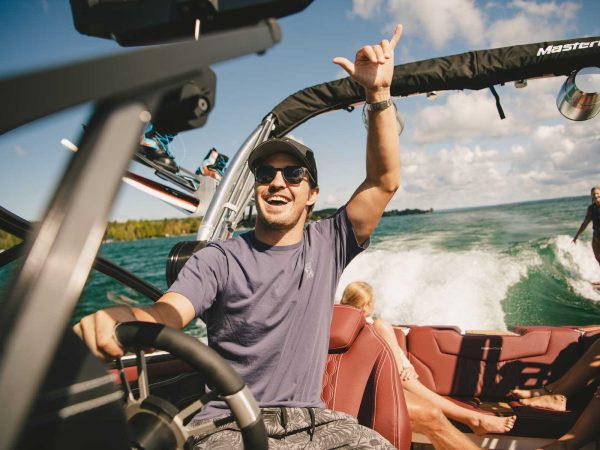 TALK TO OUR TEAM
MasterCraft Boats UK operates from our spacious Carnforth showroom located in Lancashire, just 2 minutes off junction 35 on the M6 or 2 minutes from Carnforth train station in Lancashire. If you are considering a purchase of a new or used MasterCraft boat, our facilities offer a relaxed and pleasurable viewing experience to explore every option available to you.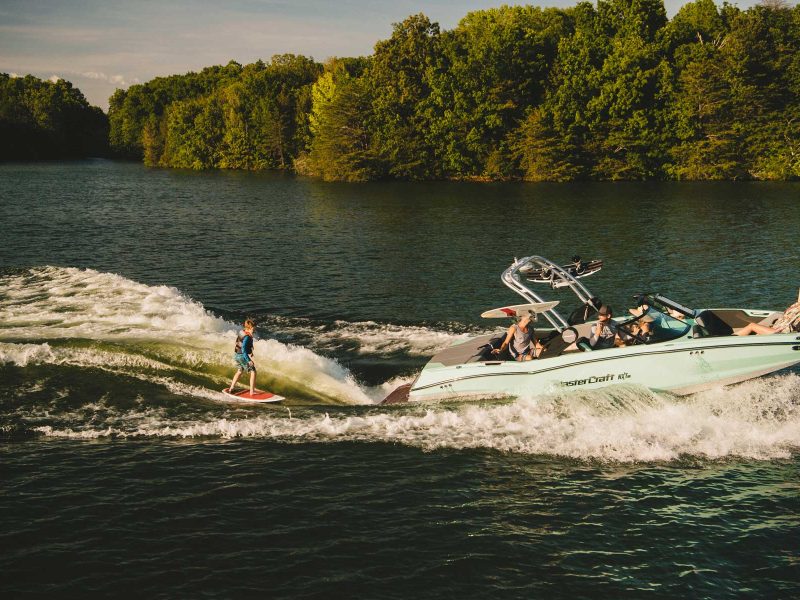 NATIONWIDE SERVICE
If you are based further afield, worry not. In addition to our state of the art showroom in Lancashire, we provide our industry leading services across the UK. Whether you're in Scotland, Abersoch in North Wales, or nearer the South Coast of the UK in areas such as Torquay, Southampton or Poole, our team will go above and beyond to ensure that the service levels you receive are beyond your expectations. Contact us to find out more about our Lancashire showroom.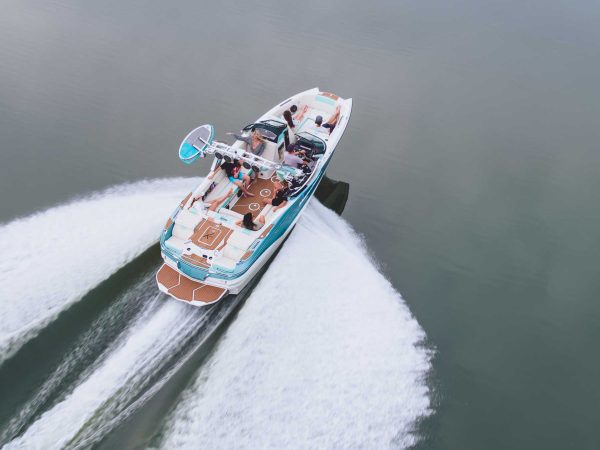 PRIORITISING SAFETY
While quality and performance are top priorities, safety is always at the forefront of everything we do. As an award winning company, we are pleased to offer multiple health and safety accreditations, including the ISO 9001:2008, 14001, and OHSAS 18001 certification from Alliance International LLC. From bow to stern, rest assured that every MasterCraft is built with safety in mind.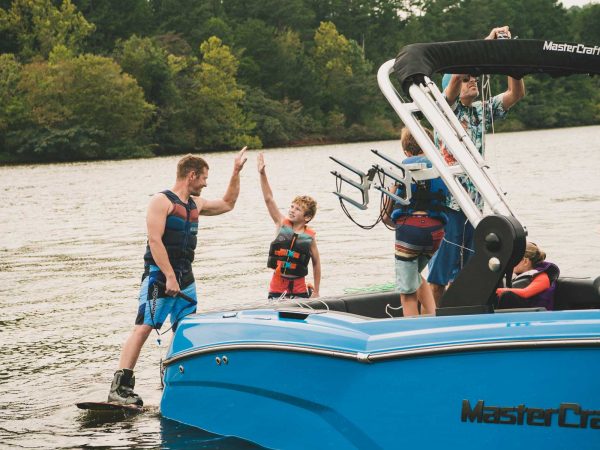 FIND YOUR BOAT
At MasterCraft we believe there is a boat for everyone. Whether you're looking to leisurely cruise on the waters or wanting to ride the biggest wakes for a new personal best, we aim to make luxury available to all. If you're unsure as to which model is right for you, browse our family of models or get in touch with our friendly team for assistance today.