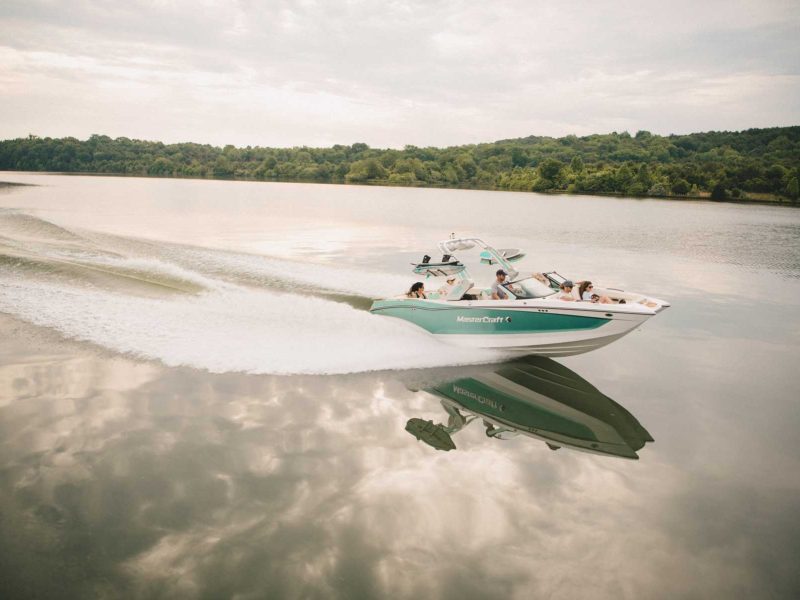 SUPERYACHT TENDERS IN THE LAKE DISTRICT
MasterCraft Boats provides the very best for superyacht owners, captains, crew, and business professionals in the Lake District searching for the ideal  superyacht tender.  W e offer a wide choice of models. We strive to ensure that we have a model that works for the vast majority of onboard storage arrangements, from a tender garage to an on-deck storage solution. For further information, contact with a member of the MasterCraft Boats UK team or visit our Carnforth-based UK headquarters and showroom.
INFORMATION ABOUT SUPERYACHT TENDERS
WHY GO FOR A SUPERYACHT TENDER?
Watersports are a part of every superyacht itinerary, therefore it's essential to have a specialised boat that can handle these needs while still acting as a typical superyacht tender. Due to the comfort and quality standards that go into every MasterCraft vessel, you have a boat that can be used in the Lake District to welcome and alight guests in a stylish and comfortable manner.
WHAT MODELS ARE AVAILABLE?
Our line of superyacht tenders includes a total of 15 variants with a combination of pickle fork and conventional shape bow designs. Our models have seating arrangements that can accommodate up to 18 people and range in size from 6.1M to 8M. Our wrap-around seating guarantees that everyone onboard can travel throughout the Lake District in elegance and offers passengers a high level of comfort.
WHY CHOOSE A MASTERCRAFT TENDERS?
Due to MasterCraft's standing as a leader in performance, innovation, comfort, and quality, your guests will be eager to board and participate in some watersports. Whether you wish to wakeboard, wakesurf, or simply cruise around the Lake District and enjoy a ringo or tube ride, each MasterCraft will easily outperform the competition in terms of comfort and performance.
WHY MASTERCRAFT
ADVANCED
In order to produce several award-winning designs and breakthroughs, MasterCraft continues to make significant investments in a comprehensive research and development programme. MasterCraft's technology is always at the forefront of innovation, from our handling system to our surf-specific hull made by our engineers for the biggest wakes and waves in the industry.
QUALITY
You can be confident that every model has the renowned MasterCraft quality because it is evident in every detail. We recognise the unique needs of each client and constantly strive to meet them. By collaborating closely with our team, we can offer a tender that is ideal for the superyacht lifestyle while also keeping you informed during the project.
TALENT
The skilled experts at MasterCraft UK provide in-depth guidance on everything from model selection and specification, handover protocols, global logistics management, spare parts packages, crew training, driver coaching, and engineer training on delivery. To learn more, get in touch with us or stop by our UK headquarters and showroom in Carnforth.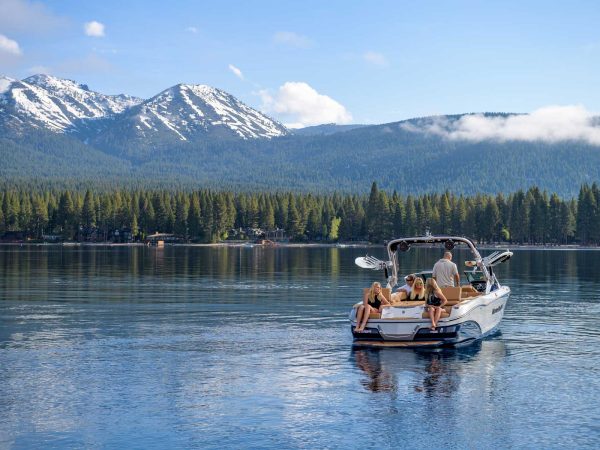 TAILORED LIFTING SOLUTIONS
Our MasterCraft Superyacht Tenders provide qualified, specialised lifting solutions that are ensured to meet the unique needs of each client. We will always make sure to offer a secure solution that protects against any potentially difficult circumstances.
For all MasterCraft models, we have developed and put into practise lifting systems that offer options for single and multiple point lifting. We are able to provide a solution that is perfectly matched to a yacht's crane placements and storage location onboard thanks to spreader bars, keel line lifts, and specially built lifting points.
We will always work to offer you the best and safest alternative, whether you need to store your tender on deck or in a tender garage. Contact a member of the MasterCraft Boats UK team for more information about our superyacht tenders in the Lake District, or stop by our UK offices and showroom in Carnforth.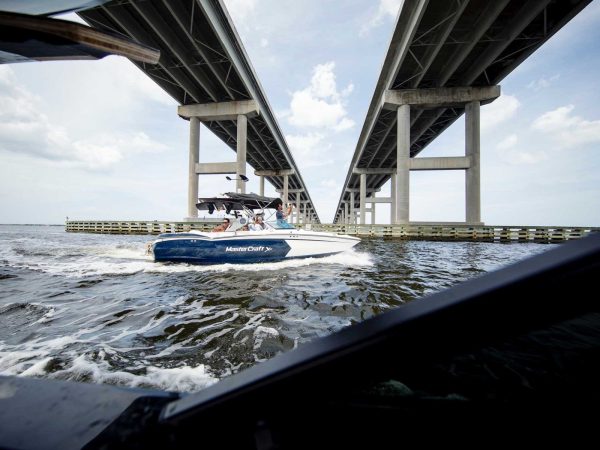 WHY CHOOSE US
Our collective experience exceeds 50 years, so we are aware of the considerable thought that goes into choosing the appropriate superyacht tender. In order to maintain the excellent standards of service and support associated with the MasterCraft brand, we have committed countless hours to meeting and exceeding the incredibly specific needs of our superyacht clientele.
Because we have worked with so many superyacht owners, captains, and business professionals, we have a deep understanding of the requirements of each particular customer. At MasterCraft Boats UK, we strive to continuously exceed these specific requirements. Contact us or visit our UK offices and showroom in Carnforth for more information.
EXPLORE OUR MASTERCRAFT FAMILIES
With every MasterCraft model, you know you're getting the best from bow to stern. Browse our whole range of superyacht tenders or visit us in our Carnforth branch for information to find your perfect match.