THE BEST GETS BETTER
We pride ourselves on innovations that not only make MasterCraft boats better, but improve your experience on the water. whether it's saving time, amplifying performance, or avoiding hassles, our industry-leading designs deliver more fun and less worries.
INDUSTRY-LEADING TOWERS
The perfect blend of form and function, MasterCraft's new Z6, Z8 and Z10 towers not only look great on each boat model, but provide the strength, security and ease of use expected in today's watersports-rich environments. With more options and upgrades than ever, including the ability to colour-match your towers to your boat and windshield, these towers are the industry's most customisable towers on the market. All three towers are easily lowered and raised by a single person, and each integrates the bimini shade seamlessly. Experience one of MasterCraft's latest innovations with the debut of the new Z8 tower, featuring patent-pending Hydro-Lock technology. With the simple push of a button, it is the easiest manual tower to operate in the industry. Or opt up to the automatic Z10 power tower to make manoeuvring your tower easier than ever. Say goodbye to bungees as MasterCraft's Essential clamping board racks are now standard on every tower with an option to upgrade to Supreme clamping board racks to accommodate thicker boards.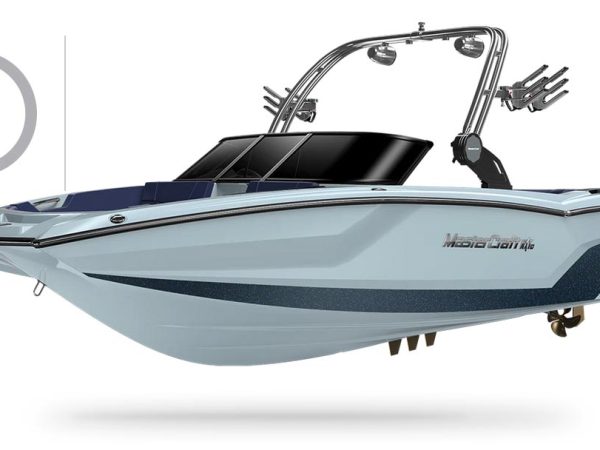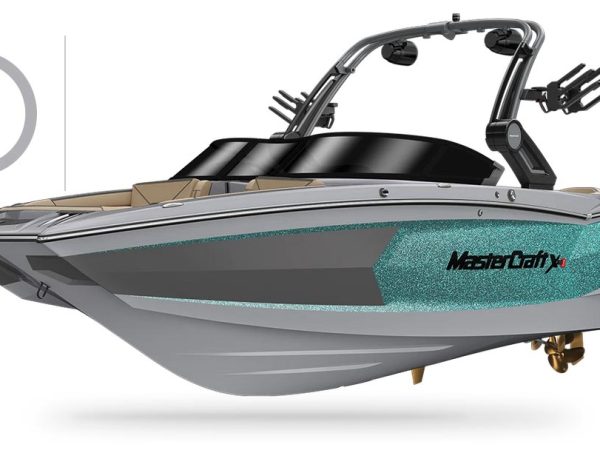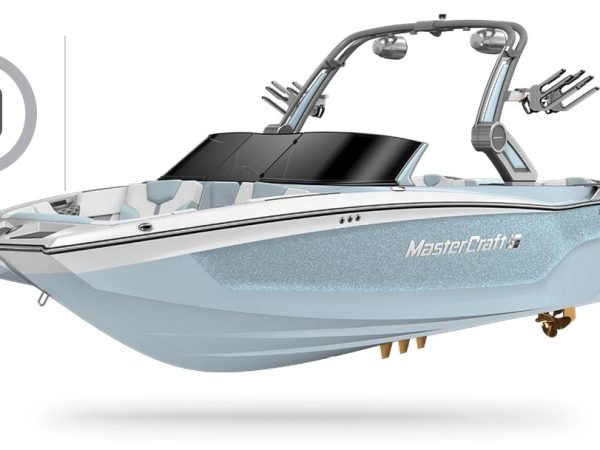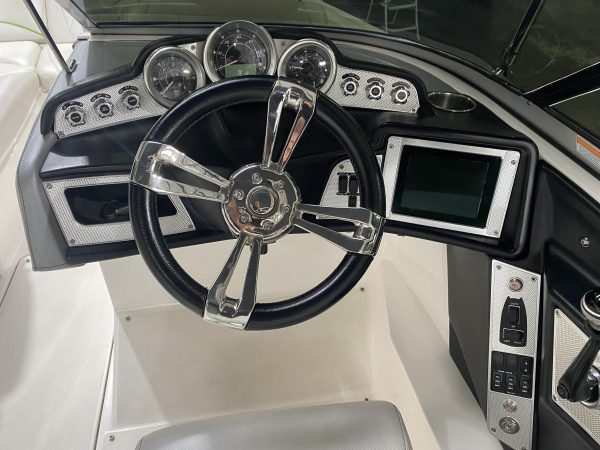 DASH ENVY
Getting behind the wheel of a MasterCraft shouldn't be intimidating, which is why we've designed our dashboards to be as user-friendly as possible. With a mix of classic gauges and digital touchscreens, our dash options not only look good, but provide for foolproof, easy operation as well. Whether you're cranking up the tunes or customising your waves with our SurfStar system, the intuitive software interface makes adjustments on the fly a breeze. Less confusion, more enjoyment.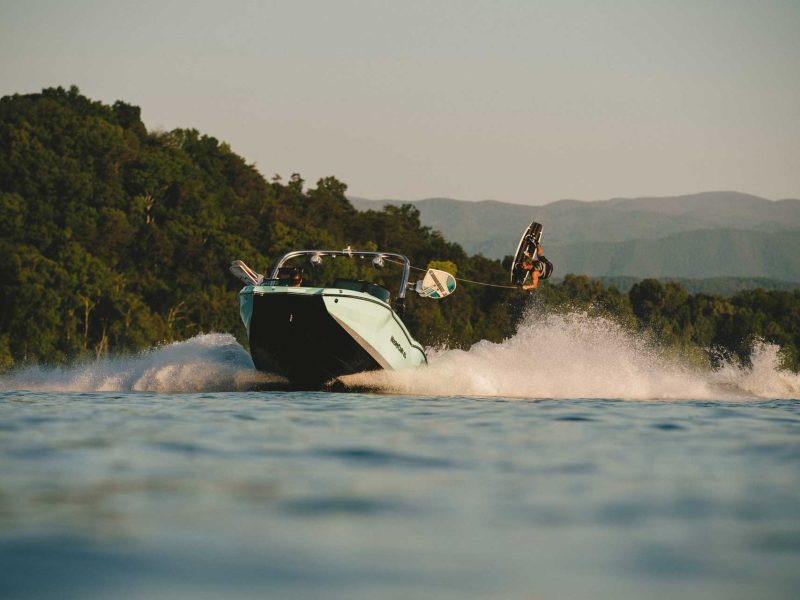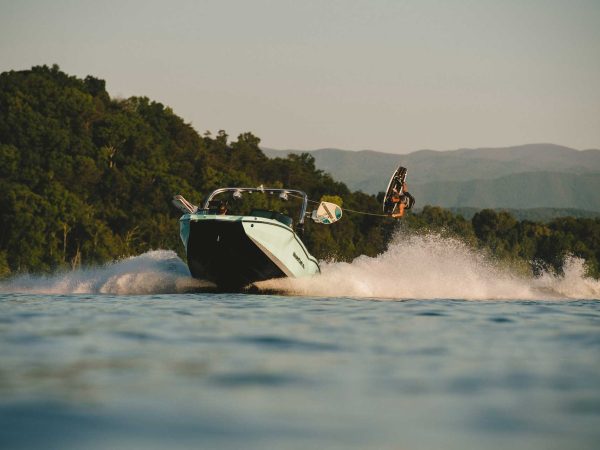 SUPERIOR SALTWATER PACKAGE
MasterCraft offers the most comprehensive saltwater solution in the towboat segment. Thanks to sacrificial aluminium anodes, hydraulic steering, and close-cooled motors, the robust Saltwater Package delivers unparalleled performance and convenience.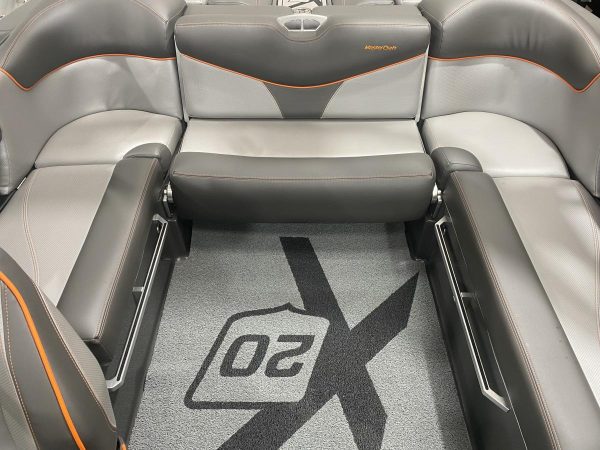 THE BEST SEATS ARE MADE IN-HOUSE
We take comfort to the next level with the most plush and spacious seating in the industry. Built-in UV protection, mildew resistors and stain resistors keep layouts looking and feeling great season after season. Adjustable seating and layout options ensure no one ever misses a moment on the water. Features like our CoolFeel vinyl and triple density foam give riders the most comfortable experience onboard.
LET THE GOOD TIMES ROLL
The best boat on the water deserves the best transportation. Our trailers are made from premium quality steel with double-welded seams for strength and massive disk brakes for massive stopping power. Enjoy peace of mind from a safer ride.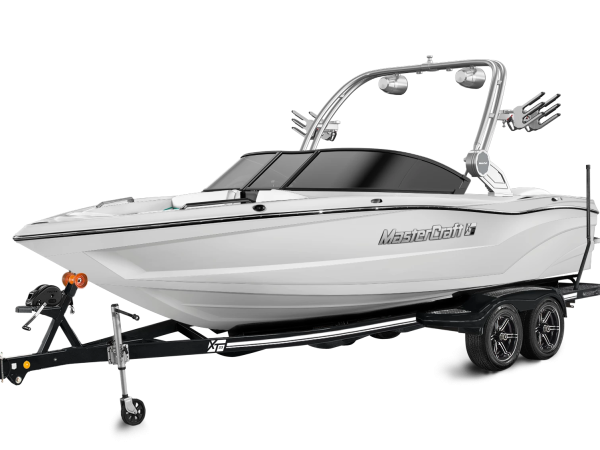 Custom for every boat
Every trailer we sell is custom designed down to the millimeter to fit the hull of your specific boat model. We do this to keep your hull pristine and secure.
A dedicated designer
MasterCraft is the only boat manufacturer in the industry to have a dedicated trailer design engineer on staff.
All new factory
In 2016, we opened a new factory dedicated to hand-building trailers. From shaping and welding to painting, each step is handled in-house.
More custom than ever
Our trailers are loaded with customisable options to make them truly your own: colours, wheels, fenders, graphics and even LED systems.