Our New Website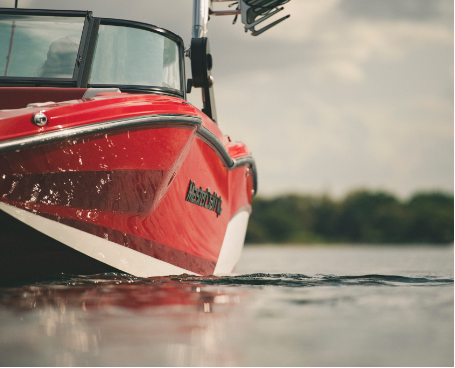 Welcome to MasterCraft Boats UK's brand new website!
We have built this new website to exhibit our extensive range of luxury boats in an effective and accessible manner.
Our new site comes with an assortment of exciting features. Whether you're looking for the chance to design and customise your own perfect MasterCraft or want to browse our stock of new and used models, our new website can help you on your MasterCraft journey.
We provide outstanding service across Scotland, Abersoch in North Wales, and South Coast areas such as Torquay, Southampton or Poole.
Explore our variety of different models, perfect for leisure and recreational use.
Design your perfect MasterCraft today!