Wakesurf Windermere is Back!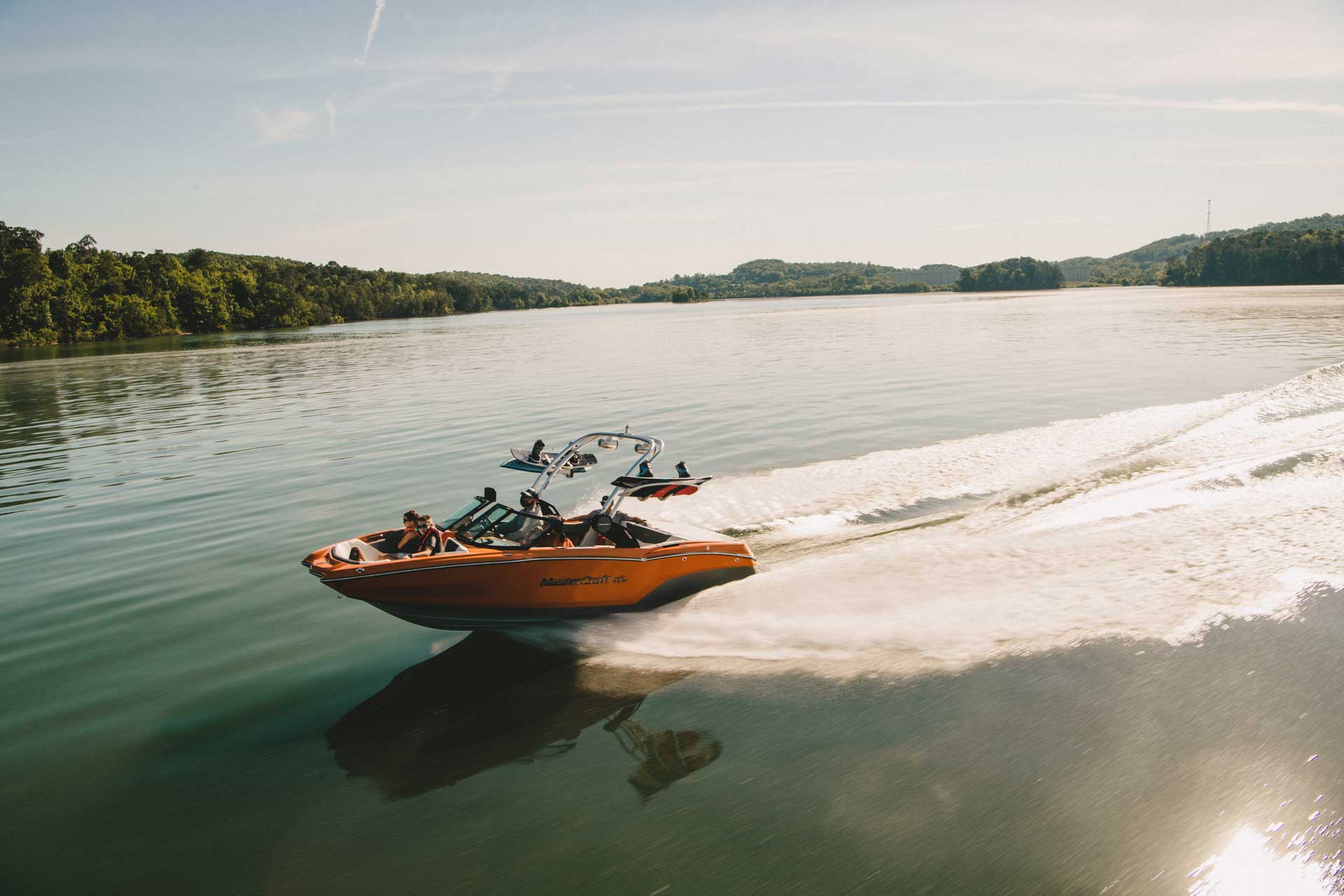 Our annual event is the party of the summer. Every summer.
Spanning across August 20th and 21st, Wakesurf Windermere is your chance to check out Mastercraft's latest offerings.
If you weren't aware, Wakesurf Windermere 2021 was the party of the summer, and we're expecting 2022's event to be even better! This event is the best chance to see some serious boats on display. This year, the event will once again allow our customers the chance to wakesurf behind Mastercraft's latest boats. This allows you to experience the sensation of contemporary, cutting edge technology.
Wakesurf Windermere 2021 was really quite something. You can check out our video from last year's event on our Facebook page. 
The highlight of the 2021 event was the owner's cruise around the lake, which will be happening again at this year's event. This is where we invite all the Mastercraft owner's onto the lake together for a massive party. Last year saw an amazing DJ set performed on the water by Futuristic Polar Bears.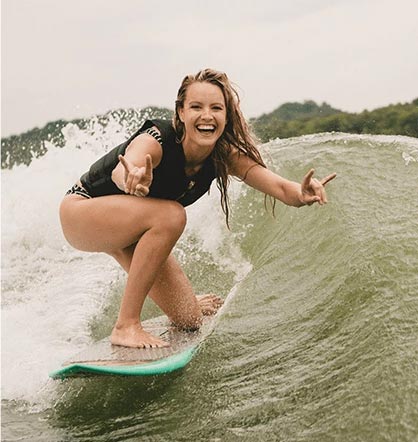 We have, of course, collaborated with Futuristic Polar Bears before. We partnered with them to release their massive tune, Witchcraft. Featuring Jaimes, this song is a progressive and sultry house bop. But it's far more significant than just a new single. Witchcraft is a groundbreaking entity. It's a fusion of music, sports, art and investment, being paired with an NFT release. You can read more about the collaboration in a previous article. Or, if you'd like to dip your toe into the NFT world, purchase the MasterCraft Boats UK Wake Intermediate Redeemable NFT.
We are the UK's premier supplier of Mastercraft boats, and our Wakesurf Windermere event is the perfect way to check out some of their latest products. There's a reason that our customers look forward to it every year.