Explore our Bespoke Lifting Options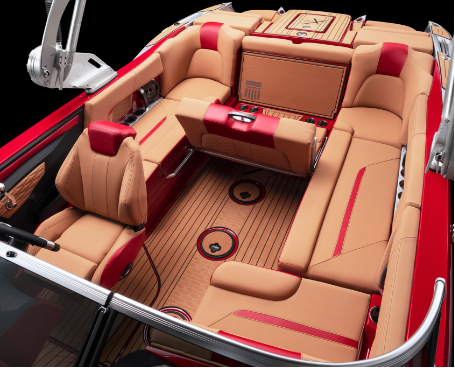 As well as our expansive range of superyacht tenders, we also offer bespoke lifting options to align with any individual requirements.
All of our MasterCraft models are compatible with both single and multi point lifting options.
For more information, visit our Carnforth showroom or contact us today.